News
2019-02-02
42 National Dog Show – Nowy Dwór Mazowiecki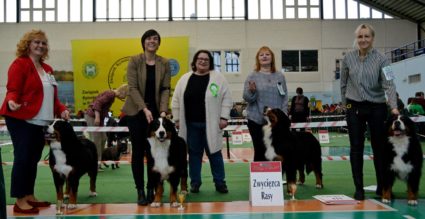 Our Dinara got 1 place in youth class, gold, Youth Winner and the Best Junior in Breed.
2019-01-19
VI International Dog Show – Lubin (18-20.01.2019)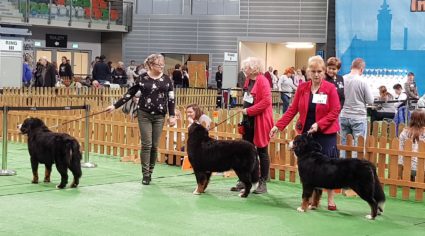 At International Dog Show in Lubin our Dinara got III place
and bronze medal.
2019-01-06
National Dog Show in Gdansk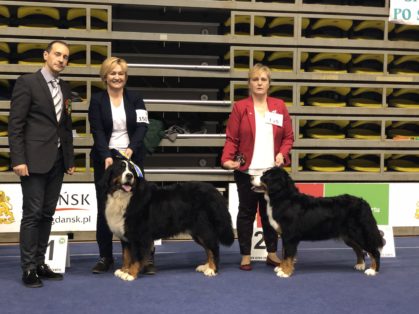 Our Dinara had own debut at Dog Shows. She got 1 place (gold) and additionally titles: Youth Winner, the Best Junior in Breed, the Best Dog of Opposite Sex. Super debut !!!