News
2020-01-10
WE ARE EXPECTING PUPPIES – around 20th January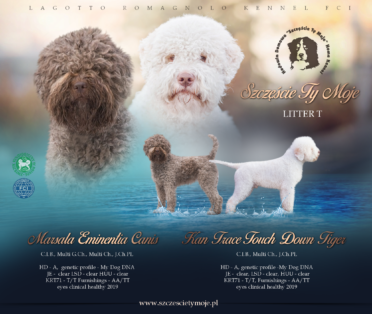 2020-01-05
10th Carnival National Dog Show Sopot 2020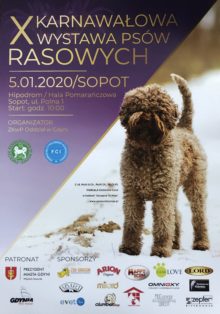 Our Marsalka beautifully invited from the poster to the Jubilee 10th Carnival National Dog Show in Sopot.
2019-02-02
42 National Dog Show – Nowy Dwór Mazowiecki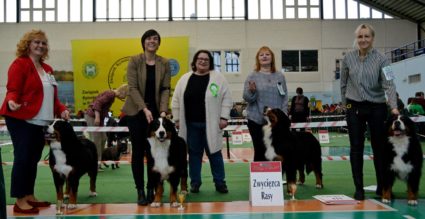 Our Dinara got 1 place in youth class, gold, Youth Winner and the Best Junior in Breed.
2019-01-19
VI International Dog Show – Lubin (18-20.01.2019)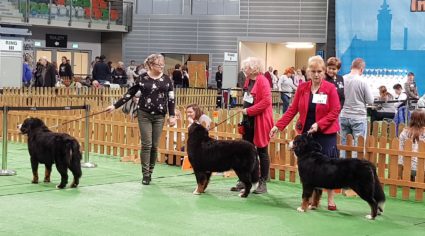 At International Dog Show in Lubin our Dinara got III place
and bronze medal.
2019-01-06
National Dog Show in Gdansk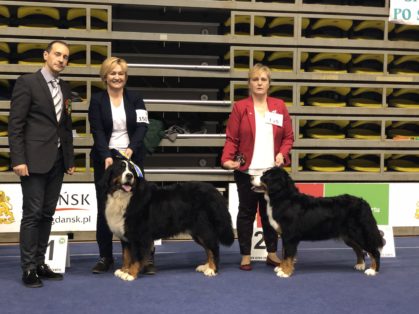 Our Dinara had own debut at Dog Shows. She got 1 place (gold) and additionally titles: Youth Winner, the Best Junior in Breed, the Best Dog of Opposite Sex. Super debut !!!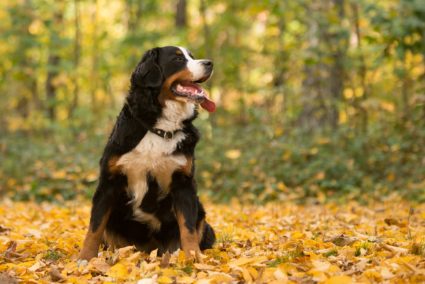 New Dinara's Galleries was add – details here>>>
2018-12-22
Winter Dog Show "Forza" – 0-09.12.2018, Skopje, Macedonia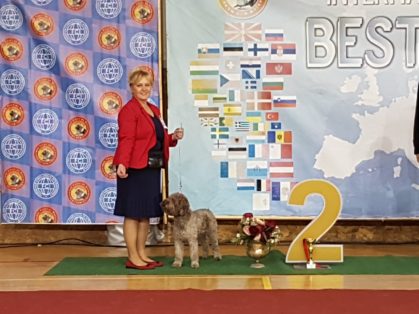 Our Marsala at dog shows in Macedonia finished her International Champion (C.I.B.) and she got next national champions. Details here>>>.
2018-10-06
HOCUS POKUS From Orsina's Land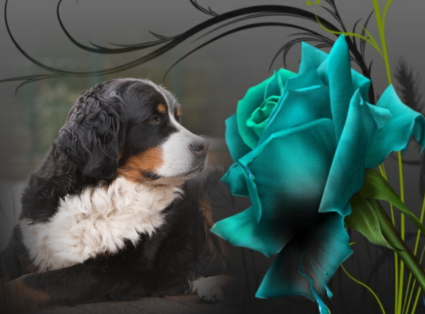 Our beloved Hopi left us … She survived 9 years and 5 months. No moment is good for leaving …
2018-08-06
28 International Dog Show – 05.08.2018, Sopot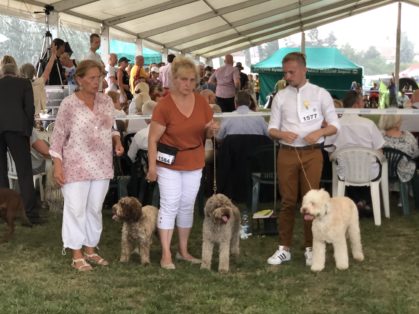 Our Marsala got gold (Champion Class), BB, CACIB, BOS.
27 International Dog Show – 04.08.2018, Sopot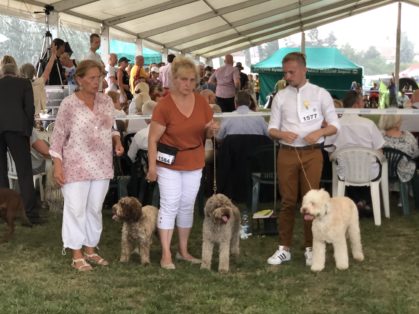 Our Marsala got gold (Champion Class), BB, CACIB, BOB.
She meets the requirements to receive title the Grand
Champion of Poland